We Are Transforming The Entire World Digitally

LOVED BY
70,000+
Customers


We Are Transforming The Entire World Digitally

LOVED BY
60,000+
Customers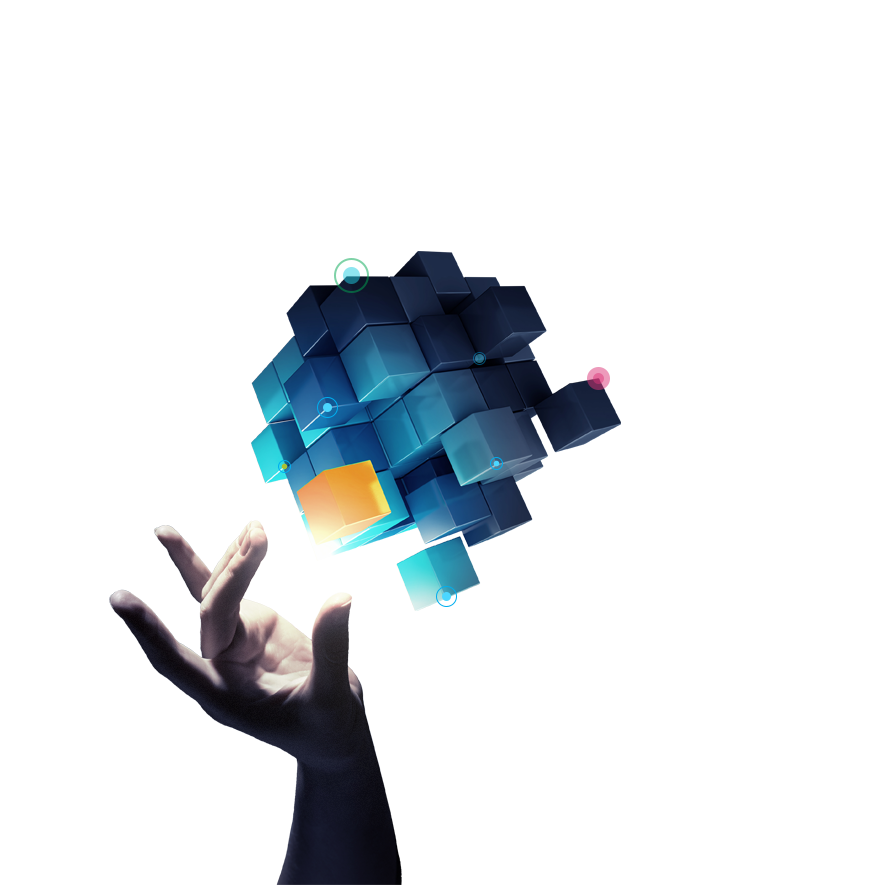 About
ShepHertz helps enterprises in their digital transformation journey by providing multiple solutions as one single platform. The platform not only provides APIs to build Omni-Channel Apps but also provides Actionable Big Data solution (Marketing Automation & Lead/Campaign Management) to grow their digital properties by increasing user acquisition, engagement, retention & conversion.
Their unique Digital Hub leverages existing investments and yet provides state of the art Big Data and API Management Solutions. ShepHertz also has a comprehensive set of AI & ML services such as ChatBot, Prediction Analytics, Regression, Anomaly Detection etc.
The platform has a rich visualization and reporting solution which gives the ability to slice & dice the data as required by various stakeholders and creates a single view of a customer.
ShepHertz Crew