ShepHertz Presents
Amazon Boot Camp V.2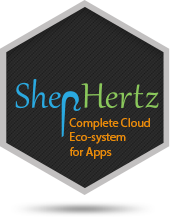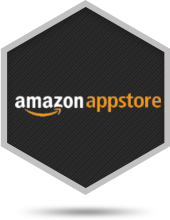 "A live coding session on A/B testing: From Hello Word to a simple A/B Test"
Date: 25 October, 2013
Time: 10am EDT/ 2pm GMT/ 7.30pm IST
ShepHertz in association with Amazon is back with the second episode of Amazon Boot Camp Series.
We welcome the developer community to the world of Amazon Android Appstore. Expand the
presence of your App in over 200 countries and make it the next rage in the developer community
through Amazon Appstore.
Key Benefits of Using Amazon Appstore
The revenue per active user is higher than Google Play and actually comes close to iOS
Lesser crowded marketplace compared to Google Play and Apple Appstore. More visibility!
Every $1 spent on the iOS store, Amazon's store generated $0.89, and Google Play $0.23
What's in store for you
A chance to have direct interaction with Mr. Mike Hines, renowned Amazon Appstore Evangelist.
Understand how A/B testing can help you increase engagement for your App.
Learn about increasing your App's visibility on Amazon Appstore.
Limited Seats Only, Register Now!
Early birds get free consultation for App development on Unity3D, Cocos2D-X, Cocos2D, Marmalade and Corona.

REGISTRATION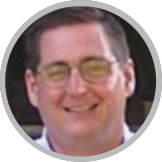 Mike Hines
Technical Evangelist
Amazon Appstore

Mike is an advocate for technology innovators focusing on mobile devices and applications, and an advocate for technology in Education that focuses on adaptive systems that match student learning needs. A founder of two companies, Mike has also worked to launch new businesses at Microsoft and Amazon. A principal in 9 patent applications and contributor to many others, Mike works to find unique ways to disrupt the way things are traditionally done.