App42 Student Lab
Android Game Dev Series
In association with Entrepreneurship Cell, IIT Kharagpur
5th March – 2nd April 2014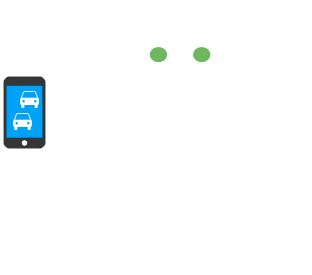 Dear Entrepreneur,
ShepHertz has started App42 Student Lab for budding developers aspiring to become the next big thing in the rampantly growing App/Game Industry.
What do you get?
One full month of umpteen learning and practical simulation.
A series of three Webinars followed by a Hackathon
Complete Training on App/Game Development
Practical Simulation – Hackathon
ShepHertz Team Support right from development to publishing
App42 Certification
Exciting prizes to be won
Sign-up for the Lab


Registrations Closed. Seats Full
Webinar Schedule
Android Game Dev V 0.1
When:
5th March 2014
Time:
6-7 PM IST
What you will learn –
3
Developing a sample Android Game
Android Game Dev V 0.2
When:
12th March 2014
Time:
6-7 PM IST
What you will learn –
1
Engaging users to your Game
2
Facebook Integration & Social Leaderboard
3
Simple & Effective techniques of Marketing
4
Publishing on the Play Store
Android Game Dev V 0.3
When:
19th March 2014
Time:
6-7 PM IST
What you will learn –
1
Basics of Multiplayer Gaming
2
Converting your single-player game
into a real-time multiplayer game
Hackathon – Bring your idea to reality
Develop your game along with training and support from App42
Submit your entries by 26th March
Your entries will be sent to our headquarters for evaluation
Announcement of Winners and Certifications – 2nd April

For further information contact-
ShepHertz Team
team.shephertz@shephertz.com
Want us to organize an online workshop for your college?